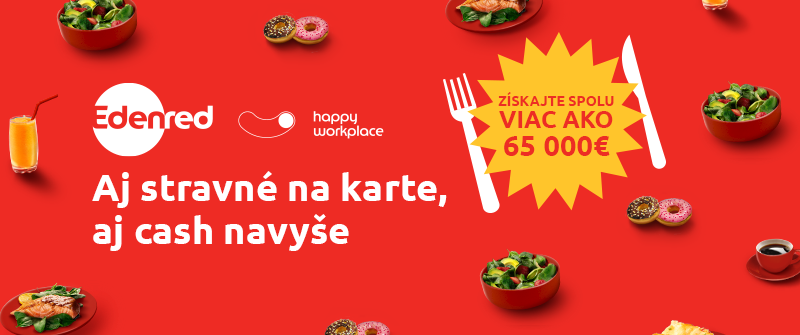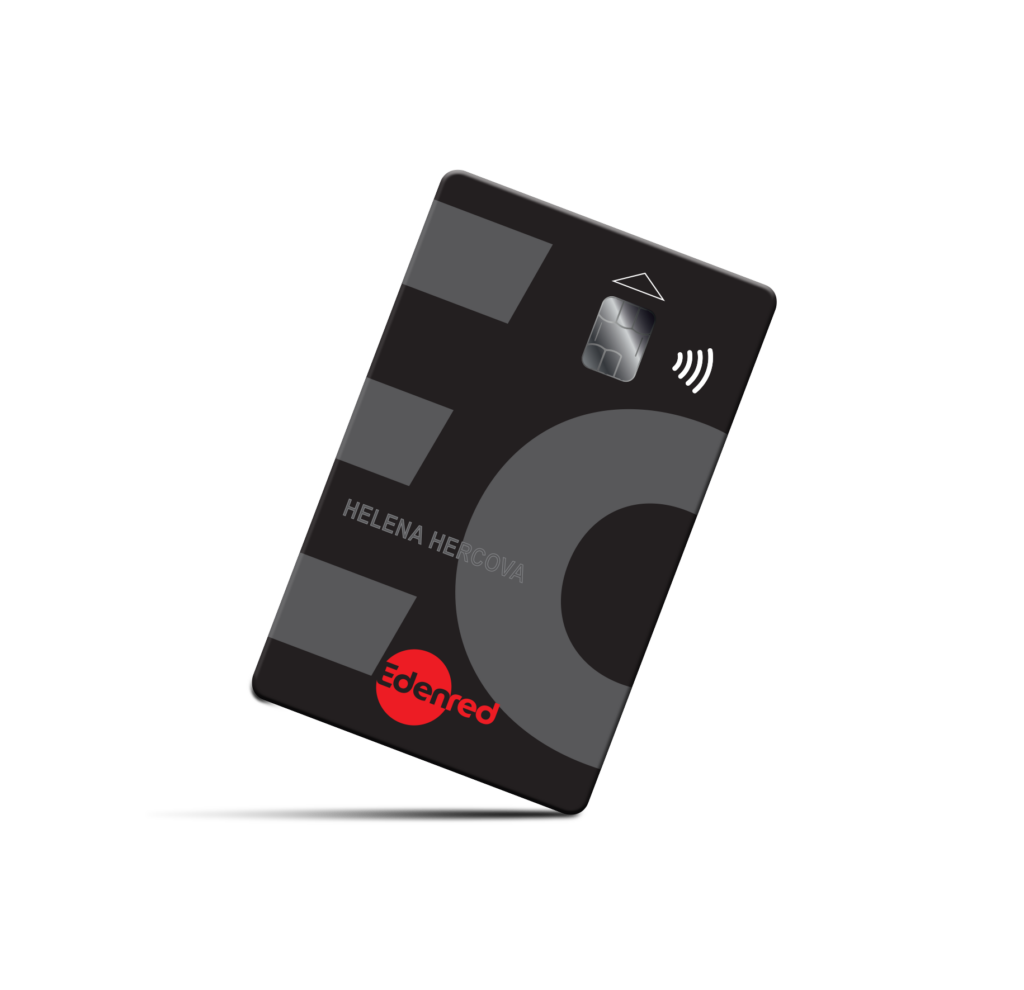 It's time to lay the cards on the table and stand up for your lunches!

With the Edenred card and meal tickets, you are guaranteed that there will always be food, and hundreds of extra benefits and discounts that you will not receive with a financial contribution.
What's more, you can now have an extra meal allowance and extra cash!
Plus, you're automatically there all the time
in 2022 in the game for more than 65 €!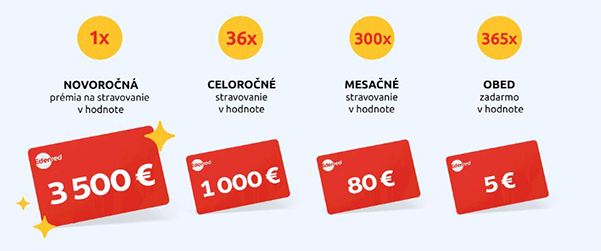 The Edenred card and the meal ticket
we charged you in addition to the food allowance
still a good portion of benefits*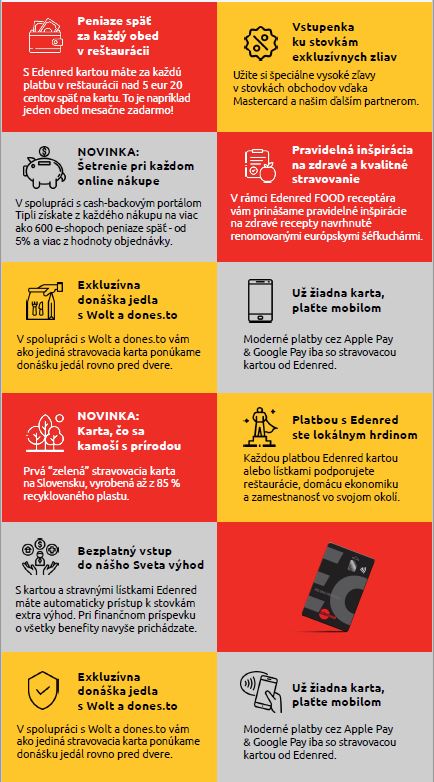 * All benefits apply to the Edenred card, some even to meal tickets