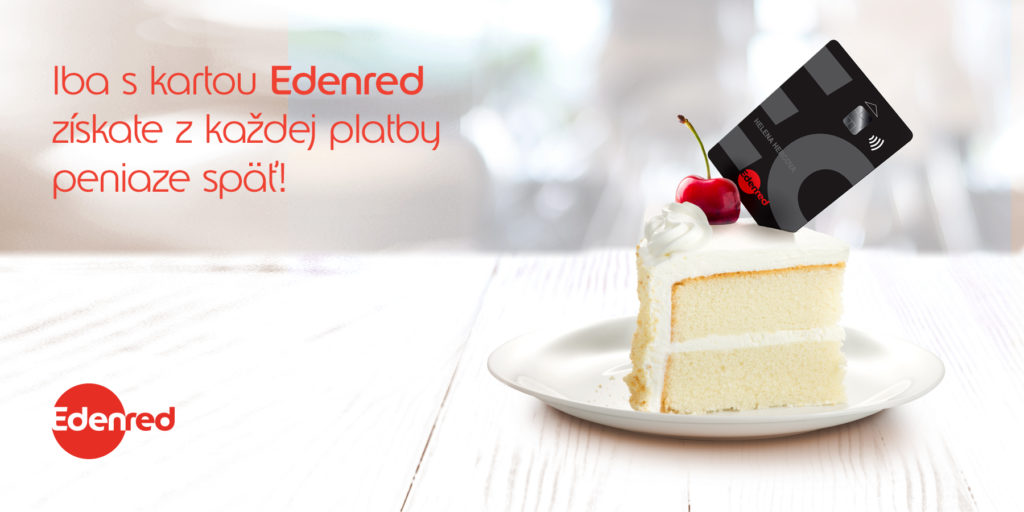 Enjoy the benefits that your Edenred card brings you. From now on, we will reward you with a bonus of €9 back to the card for every card payment you make in a restaurant of more than €0,20.

Keep track of your rewards and special promotions with the Edenred card
in the MyEdenred mobile application. Don't you have it on your mobile yet? Download it now for free on the App Store and Google Play.