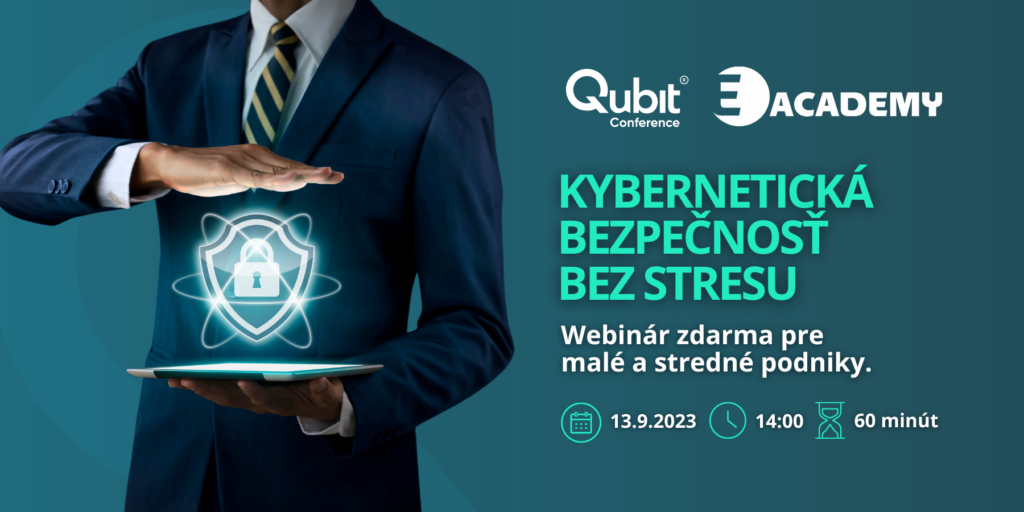 CONCERNED ABOUT GROWING THREATS TO YOUR PERSONAL ONLINE SECURITY AND THE SECURITY OF YOUR ORGANIZATION'S SENSITIVE INFORMATION?
In today's digital age, practicing good cyber hygiene is more important than ever. We invite you to the next webinar from the Edenred Academy workshop on stress-free cyber security, where we dive into the fundamentals of effective cybersecurity strategies that not only protect your sensitive personal data, but also the data that ensures your business continuity. We prepared the webinar in cooperation with the Qubit Conference®.
WHY NOT MISS IT
Webinar cyber security without stress it will provide you with valuable insights and actionable strategies to strengthen your personal online security practices, while highlighting the key role individuals play in supporting enterprise cyber resilience.
WE WILL DISASSEMBLY
Understanding personal cyber hygiene - Explore the basic concepts of personal cyber hygiene and learn why it is the cornerstone of overall cyber security.
Common threats and vulnerabilities - Gain insight into widespread online threats, vulnerabilities, and the techniques cybercriminals use to exploit them.
Security Best Practices for Individuals - learn practical tips and techniques for protecting your personal data, from creating strong passwords to recognizing data theft attempts.
Security measures within the entire enterprise - Learn how strict personal cyber hygiene practices contribute to a safer organizational environment and why every employee's participation is important.
Protection strategies and tools - Gain practical knowledge of easy-to-implement cybersecurity measures, tools and technologies that can significantly improve your business's digital protection.
Practical tailor-made solutions for small and medium-sized businesses - Discover cybersecurity solutions and practices specifically designed for small and medium-sized businesses, taking into account budget resource constraints.
Real life case studies - Learn from real case studies that show how other SMEs have successfully thwarted cyber threats and minimized potential damage.
Creating a company culture focused on safety - Learn how to foster a culture of cybersecurity awareness in your organization and encourage proactive participation in protecting sensitive data.
THEY WILL ACCOMPANY YOU THROUGH THE WEBINAR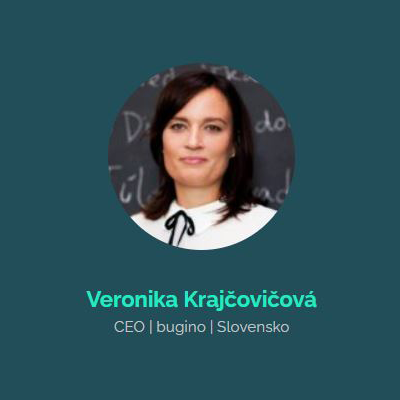 DATE AND REGISTRATION:
WHEN: 13/09/2023 (Wednesday) - THE APPOINTMENT IS ALREADY BOOKED
TIME: 14: 00 hr.
DURATION: 60 minutes
The webinar is free.

Capacity is limited to max. for 300 participants in one webinar. We will send you a link for registration by e-mail no later than the day before the webinar.
We are very happy to see you again at Edenred Academy.
We are looking forward to your participation!

EDENRED SLOVAKIA in cooperation with the Qubit Conference®
---