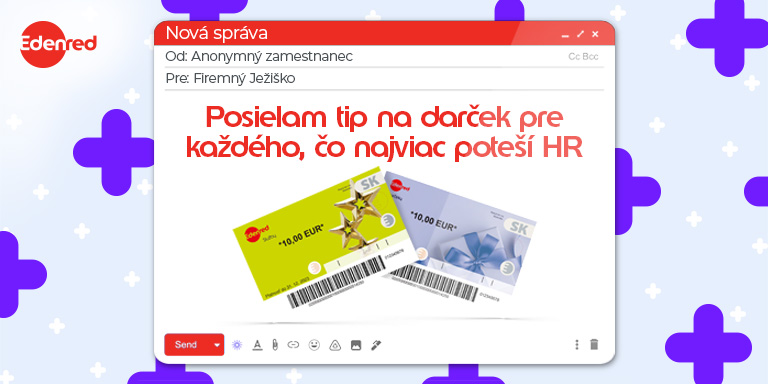 Someone has to say it already - corporate gifts are eternal nonsense. You go into them year after year with good intentions. It's good that you won't turn gray with them, and in the end they won't please anyone anyway.
Finding a gift that would please everyone is simply impossible.
So why do we deal with gifts in the company at all?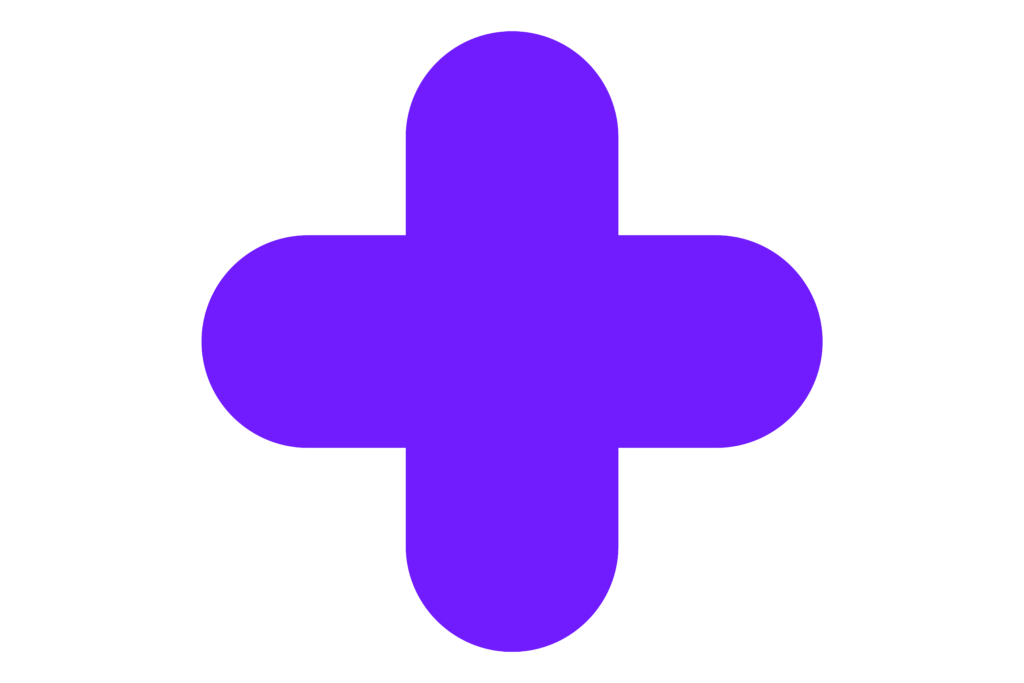 56% of employees consider resigning due to lack of recognition, appreciation and motivation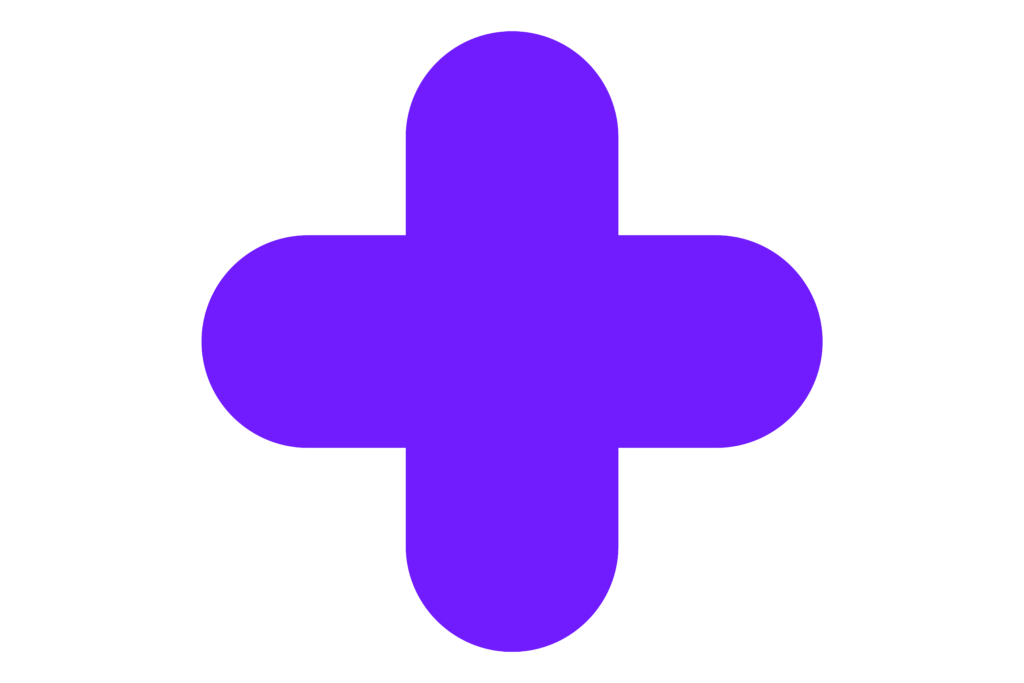 94% of people would enjoy a reward for relaxation, sports, culture or buying a gift according to their wishes, regardless of age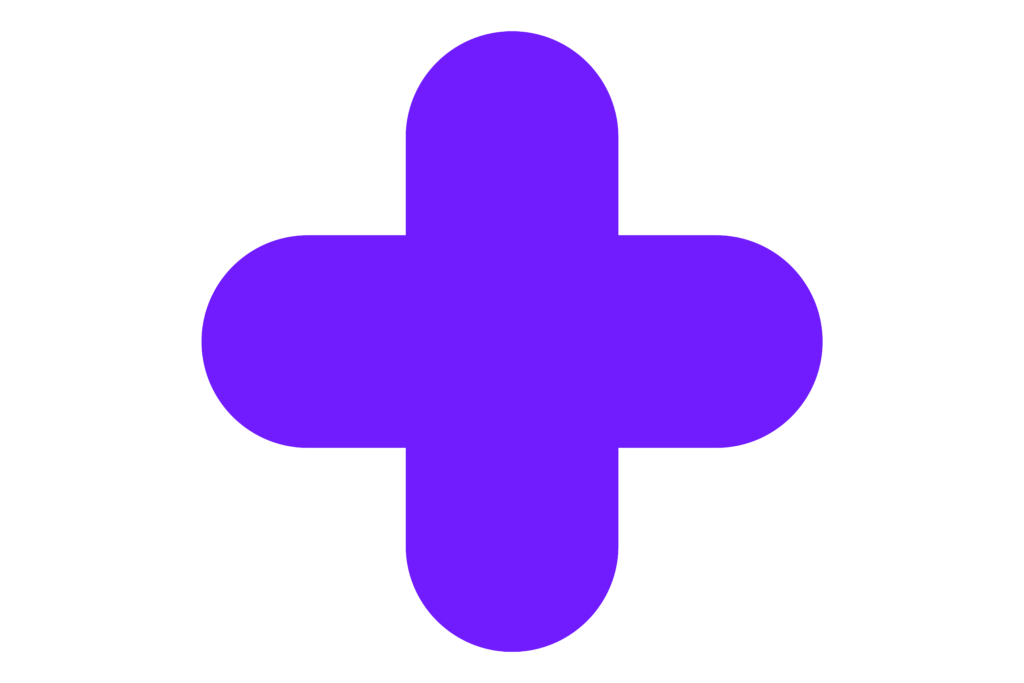 99% of employees would be motivated to perform better by recognition and reward
Please everyone, including yourself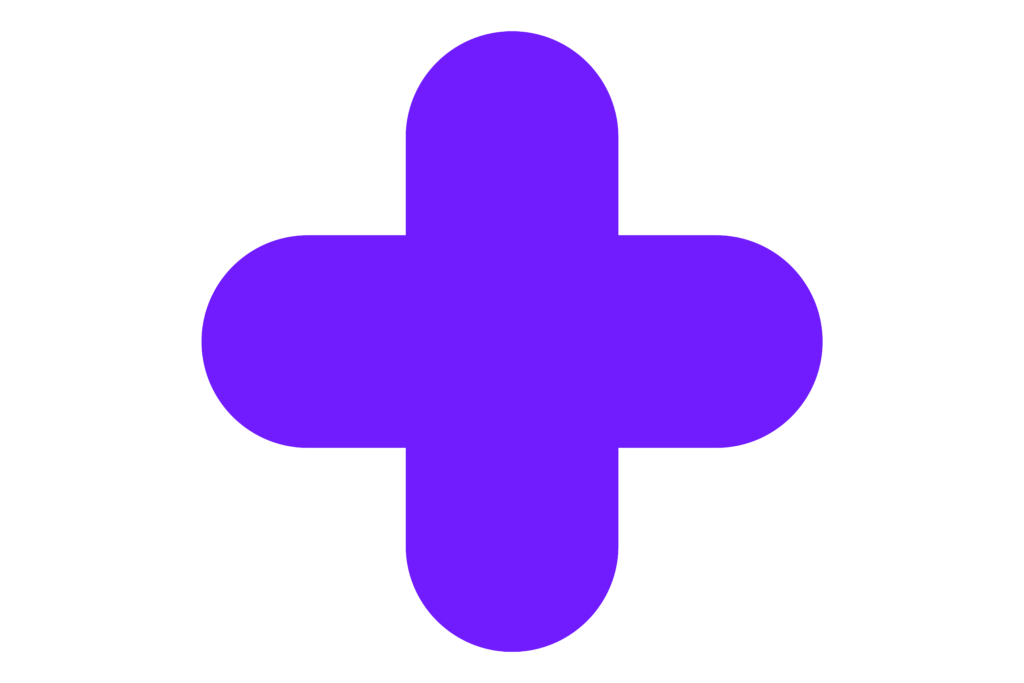 No one will experience the awkward feeling of unwrapping another corporate calendar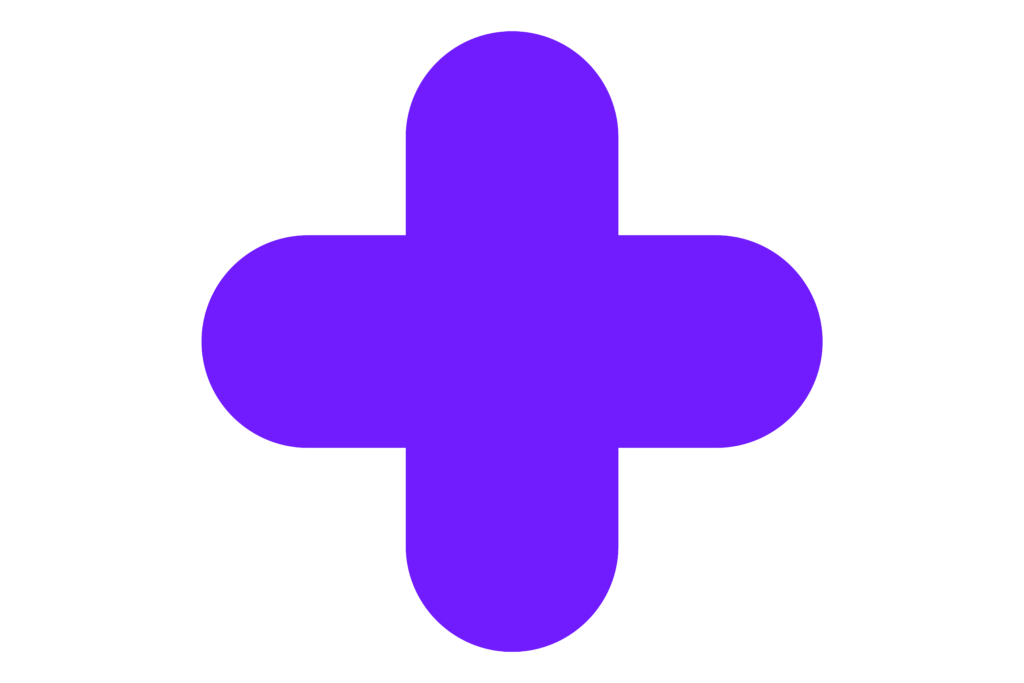 Everyone chooses what pleases them under the tree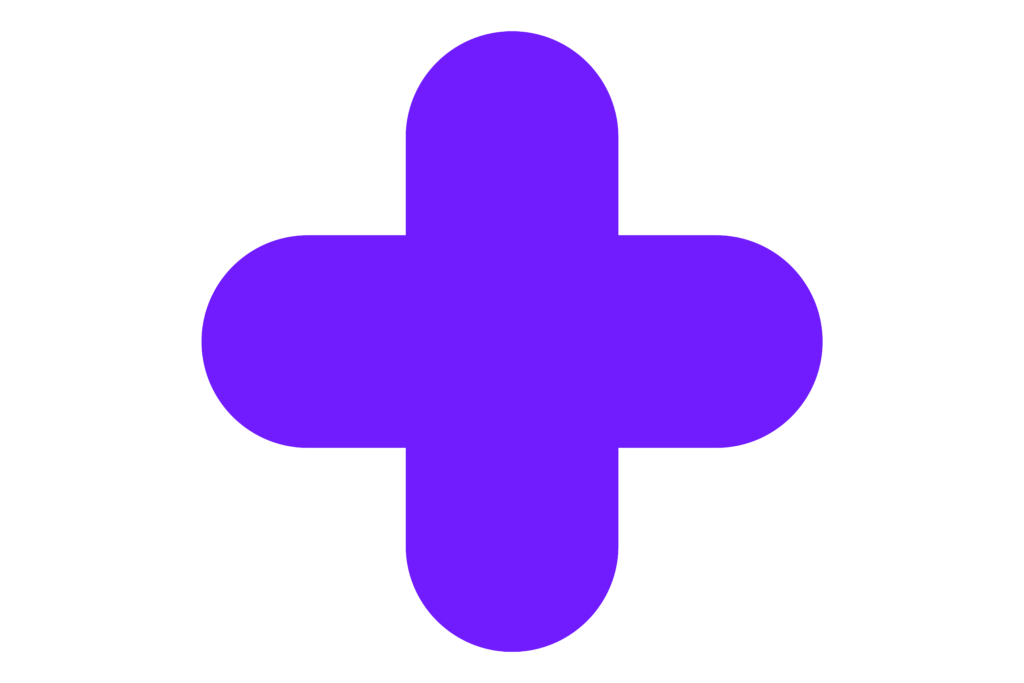 The futile search for gifts will end immediately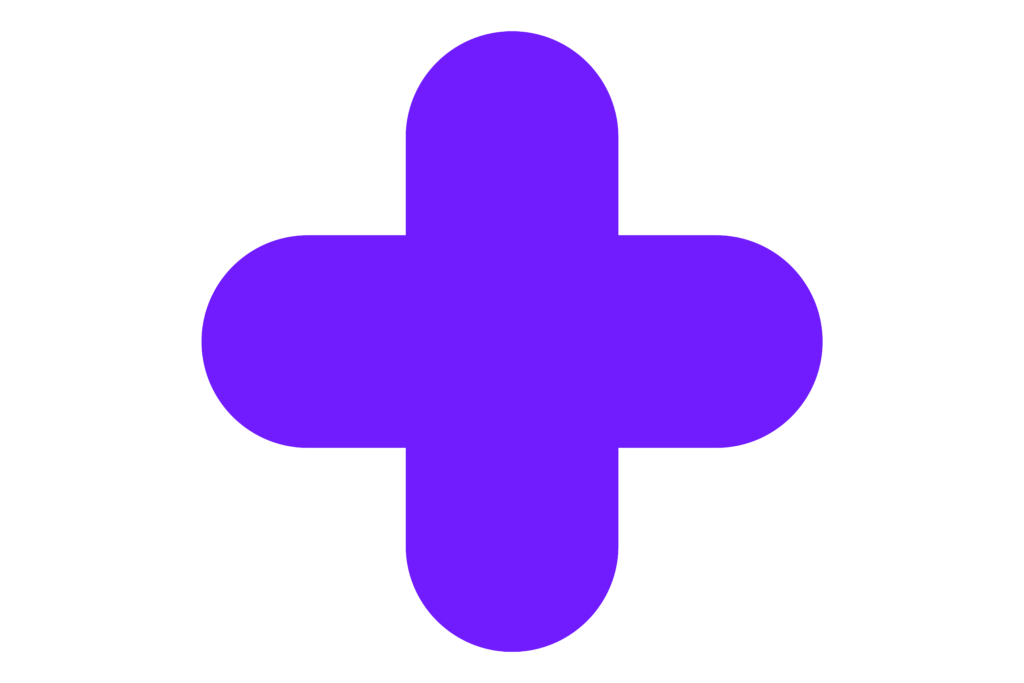 Edenred vouchers up to €500 per employee are tax-free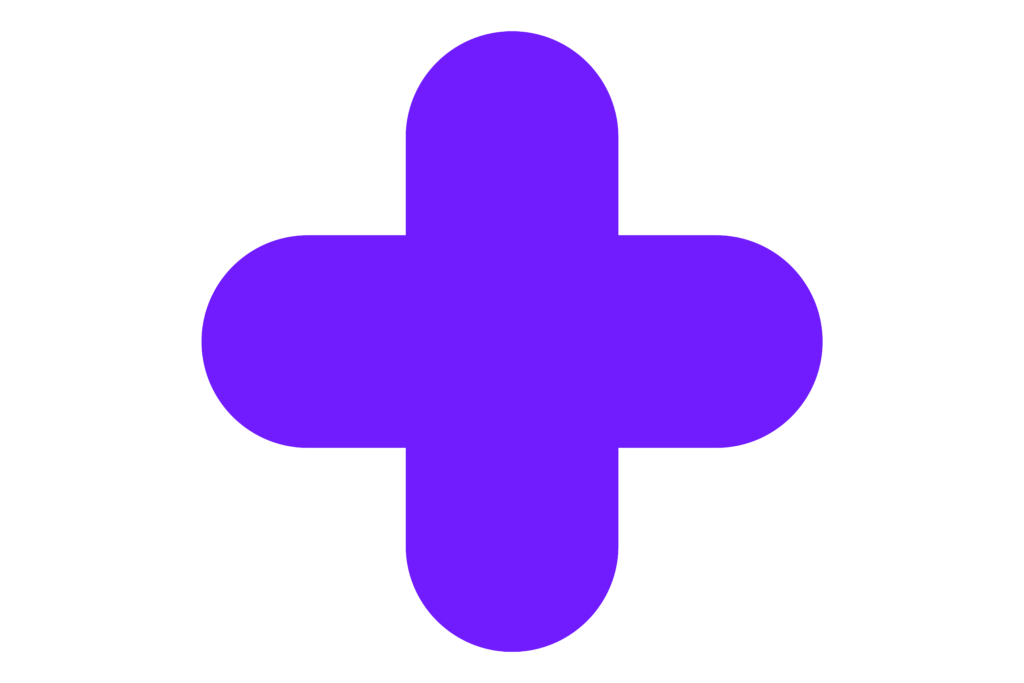 You will really please everyone - colleagues, yourself and the company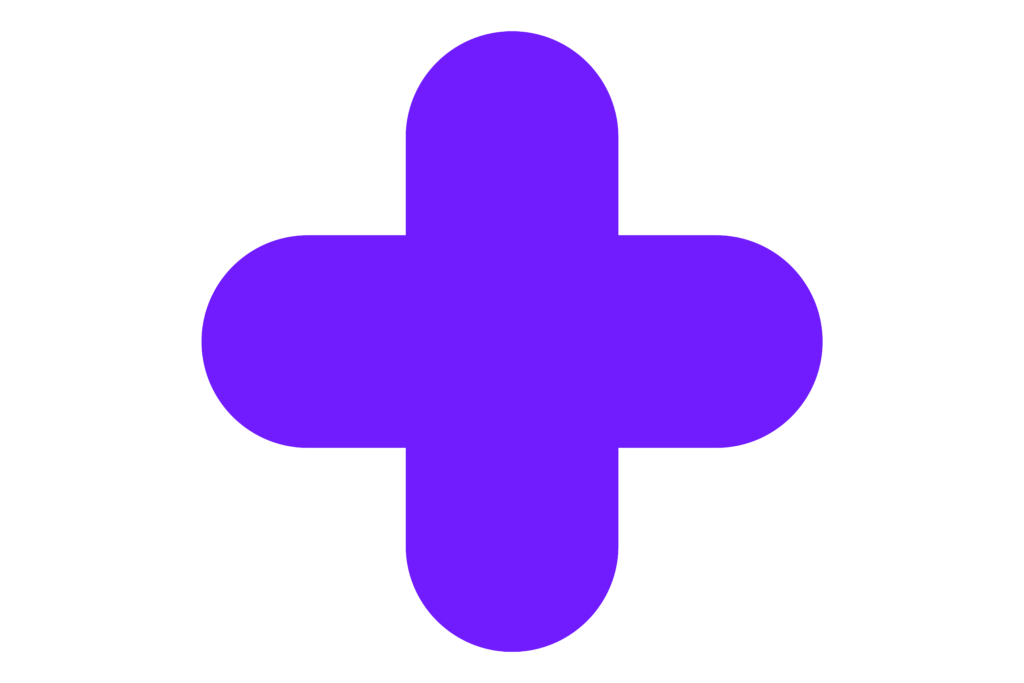 PLUS now you have the chance to win one of three prizes:
1st prize: Vouchers Gifts with a total value of €350
2nd prize: Vouchers Gifts with a total value of €250
3nd prize: Vouchers Gifts with a total value of €150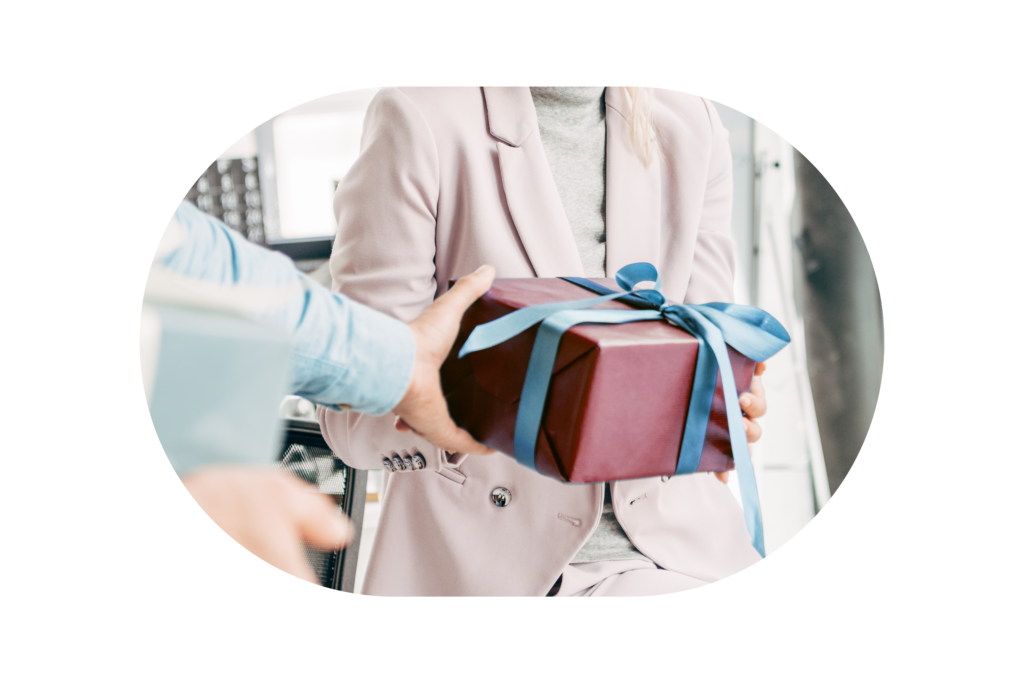 Edenred Voucher Gifts
Voucher for the purchase of gifts suitable for any occasion, accepted in a wide network of branded stores for clothing, footwear, jewelry, jewelry, leather goods, electronics, sports equipment, as well as in bookstores and shopping centers throughout Slovakia.
Edenred service voucher
A universal voucher that covers almost all areas of interest and opens the door to the world of active relaxation in various sports facilities, mediates entertainment in cinemas, theaters, relaxation in spas or the opportunity to spend a better vacation, education or invest more in the health of your employees.