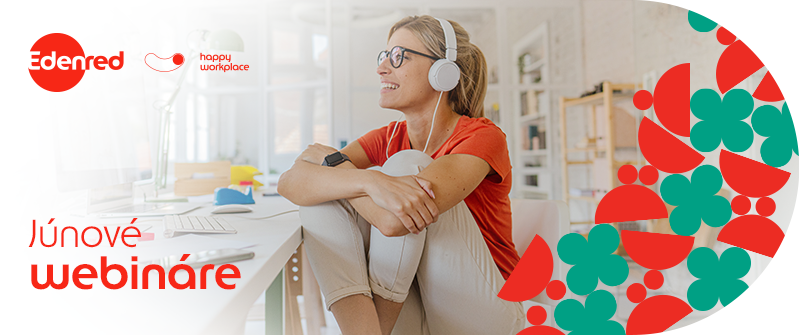 Summer is knocking on the door and that's why we bring you expert information on proper nutrition during the hot summer days and zerowaste tips on how to protect our planet during the holidays.  
In Edenred we have prepared for you two interesting and free webinars with experts in the field of healthy eating and environmental protection.  
Already on June 14, you can participate in the free Healthy Eating Online webinar with nutrition expert Veronika Hanáková.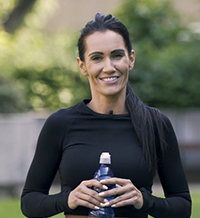 Veronika Hanáková - an experienced nutritionist and a certified personal trainer specializing in sports nutrition. She graduated from Biochemistry and Nutrition. During her many years of experience, she has helped more than 1500 clients naturally adjust their diets and achieve lasting results. She co-authored the book Easy Restart with the subtitle How to Kick Burn with Taste and Without Diet.  
IG @veronika_nutriexpert 
Term: 
Tuesday, June 14, 2022 from 11:00 to 12:00. - the deadline is already taken 
Summer trips to the mountains, barbecues, tents, holidays, vacations, outdoor festivals and birthday parties await us. How to spend them sustainably, taking into account our planet even outside the house? Zero-waste travel is possible at all, and Dana Moderdovská, known as @zerowasterka on the TikTok and Instagram social networks, explains what we need.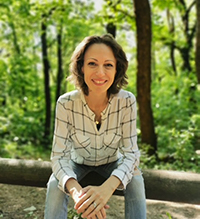 Dana Moderdovská - lectures, writes books and blogs 
"I try to live without waste, I lecture, blog and workshop about my experiences. In addition, I write children's books about how they too can help planet Earth smile. " 

When 
Tuesday, June 28, 2022 from 15:00 to 16:00 
Capacity is limited to max. for 300 participants in one webinar. We will send you a link to sign up for the webinar the day before the webinar.  
We are looking forward to you! 

The FOOD program is a Europe-wide program that seeks public health. The aim is to promote a balanced diet and a healthy lifestyle through an original approach. It aims to improve the nutritional value of the food offered in restaurants and to simplify the selection by providing better information. It also aims to raise consumer awareness, from employers to employees.