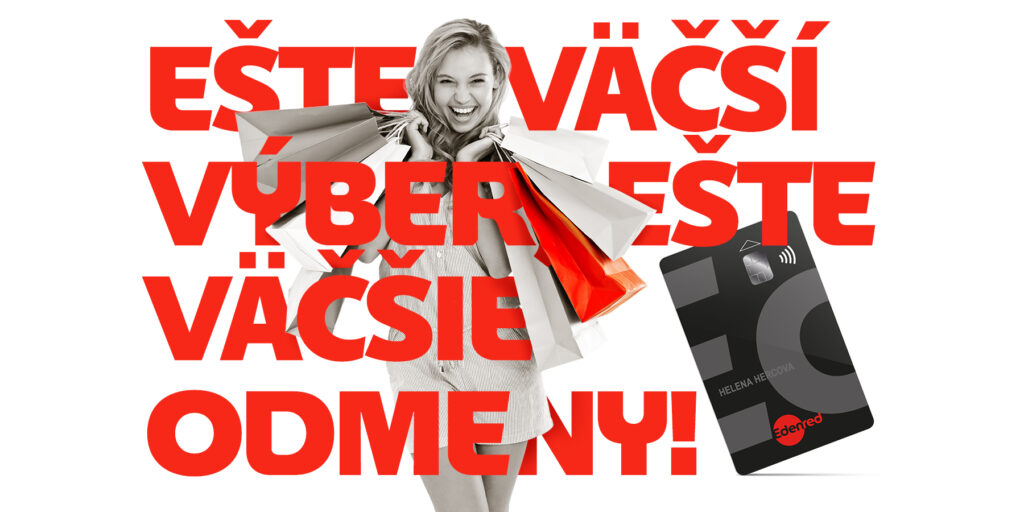 We would like to introduce you to an attractive new product from the EdenredExtra workshop, which is the benefits exclusive cashback. You will definitely enjoy getting it Cashback 5% and more from every purchase in more than 600 online stores, where you get a cash back from every purchase!
Who is the exclusive Edenred Cashback for?

- for Edenred cardholders
- for holders of Edenred paper vouchers
How does it work?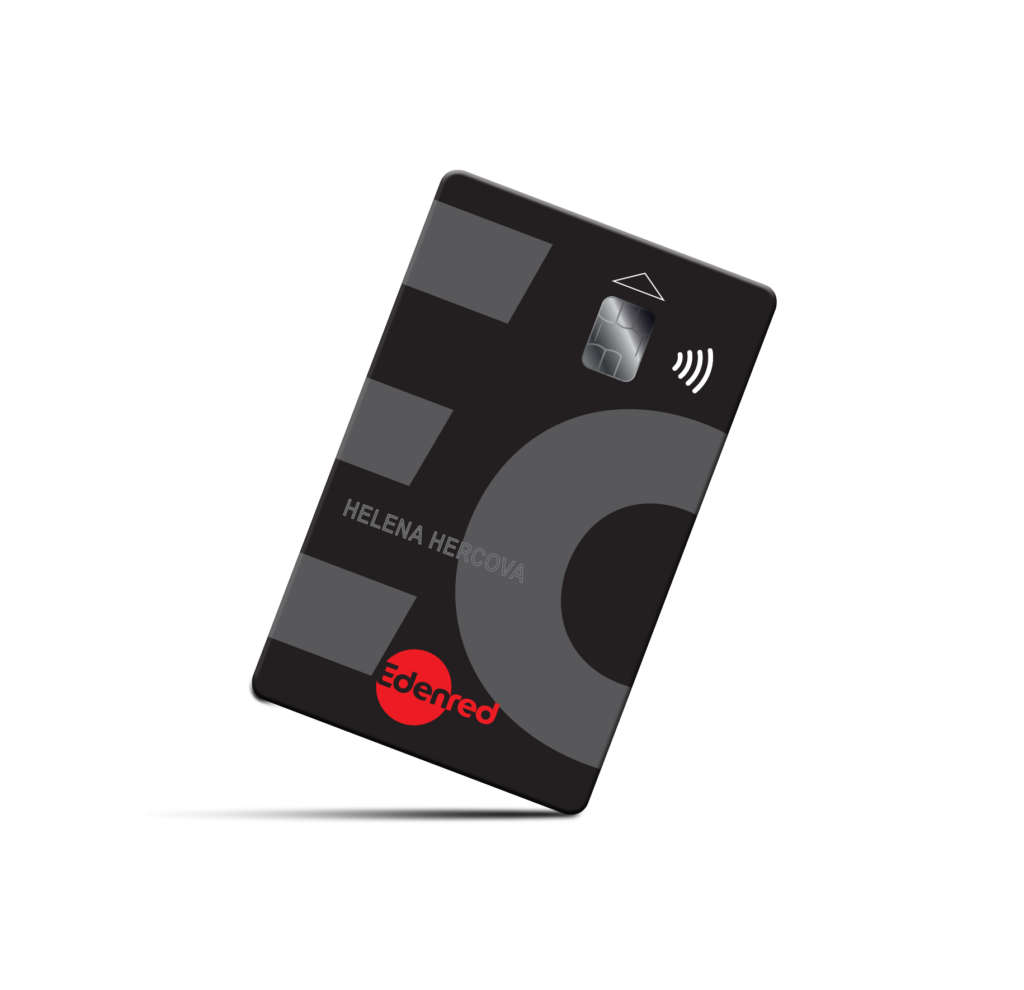 I have an Edenred card
1. Log in to your MyEdenred mobile app.
2. In the bottom menu, click on the Benefits section.
3. Open the Tipli Cashback offer.
4. Register and be rewarded with every purchase.
If you have not yet downloaded the MyEdenred app for your Edenred card, download it for free here: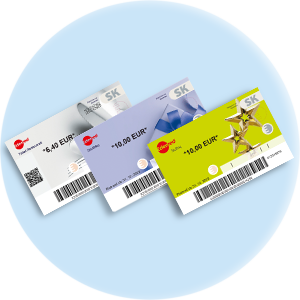 I have paper vouchers from Edenred
1. Open Edenred Extra benefits on the Edenred.sk website.
2. Click on the Tipli Cashback category.
3. Register and be rewarded with every purchase.
You can use cashback immediately, just a few clicks. We are happy to bring you more and more news.
You can find all your rewards under one roof - Edenred Extra benefits.
We wish you a pleasant reward.
Your Edenred