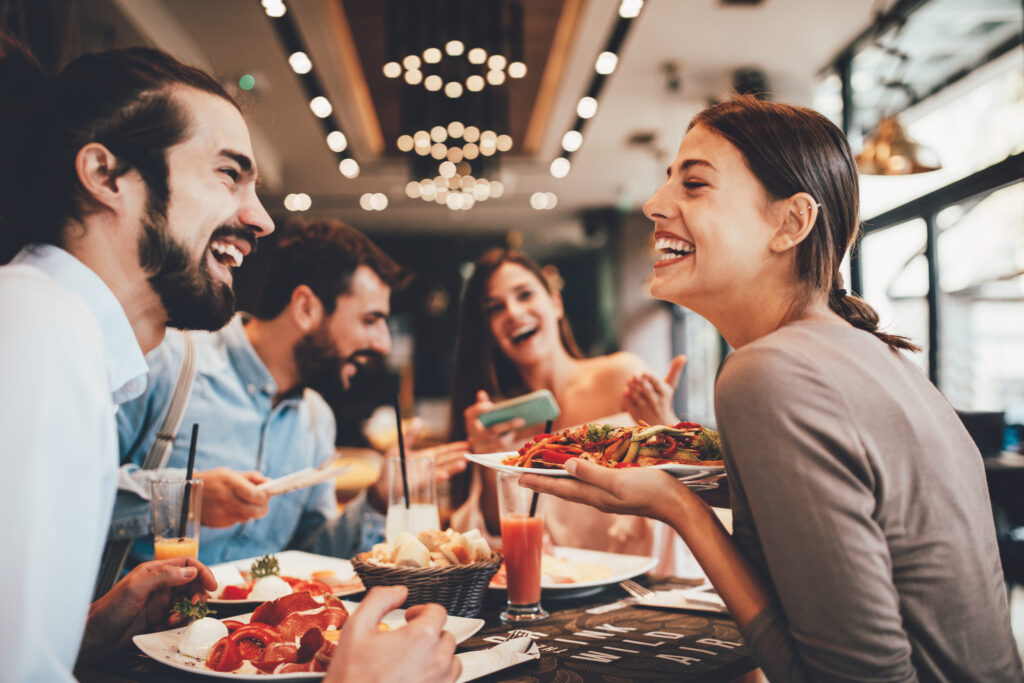 As a result of price increases and a high rate of inflation, the meal allowance for employees has increased again with effect from January 1, 2023. The last time it was increased was in September 2022. However, even the increased amount may not be enough for Slovaks to have a full-fledged hot meal.
The amount of the meal allowance has been increased for the third time in the past twelve months, which is very unusual. However, these changes in the Labor Code are necessary if the meal allowance for employees is to make sense.
From the previous €6,40, the amount of the meal allowance increased to €6,80, when working from 5 to 12 hours. In the time zone over 12 to 18 hours, employees are now entitled to a contribution in the amount of €10,10, and for the time zone over 18 hours it is €15,30.
As of January, the new minimum value of the meal voucher is €5,10 and its optimal value is €6,80.
Will it be enough?
A questionnaire survey conducted by the Edenred company in September on a sample of 1 respondents showed that the high rate of inflation and the associated rise in prices force the majority of Slovaks to save even on the quality of food. As many as 042 percent of those interviewed admitted that they are forced to save on food and food, even at the expense of quality.
Even a contribution increased to €6,80 may not be enough to stop this unhealthy saving on food.
"We do not consider this trend of saving on food correct, because we know that diet and health are connected vessels. The consequences of saving on quality food can be manifested in the form of a domino effect, from increased morbidity and reduced performance of people to increased costs for employers and the state," Lívia Bachratá, Director of Public Affairs at Edenred, assessed the situation.
We lead by example
Here at Edenred, employees have a meal allowance higher than the law stipulates, in order to minimize the risk that people will save on food at the expense of their health.
"I consider high-quality food for employees to be very important, because it contributes to maintaining good physical and mental health, performance and, ultimately, the well-being of employees," said Edenred CEO Peter Hradiský. "This is also why the Edenred company goes beyond the scope of the law and contributes 7 euros to employees' food since January. I am convinced that this is the right way for a responsible employer who cares about the health and work performance of his employees."
"Our experience shows that employers can greatly influence the quality of food, and therefore the quality of life of their employees, with the amount of the contribution, but we are convinced that the entire burden of dealing with rising food prices should not rest solely on their shoulders." concludes Edenred's Director of Public Affairs.
The amount of the meal allowance from 1 January 1
Based on Measures of the Ministry of Labour, Social Affairs and Family of the Slovak Republic on the amounts of food allowance no. 432/2022 Coll. the meal allowance amounts for business trips are as follows:
* 6,80 euros for the time zone of 5 to 12 hours
* 10,10 euros for the time zone over 12 hours to 18 hours
* 15,30 euros for a time zone over 18 hours
It follows that
the optimal value of the meal voucher is 6,80 euros
the minimum value of a meal voucher is 5,10 euros