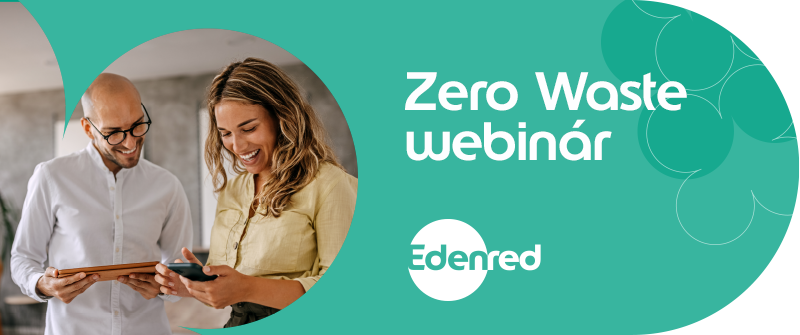 Good day,
we invite you to free online webinar Zero-waste, tips for your office with the successful Zerowasterka Dana Moderdovská.
Zero-waste is not just about recycling waste. It's mainly about how not to create waste. Live healthy, conscious and simple. Because our every step on the planet will leave something. Let's take a look at how to leave that good trail. How to live without waste and how to fulfill this goal in our work and office.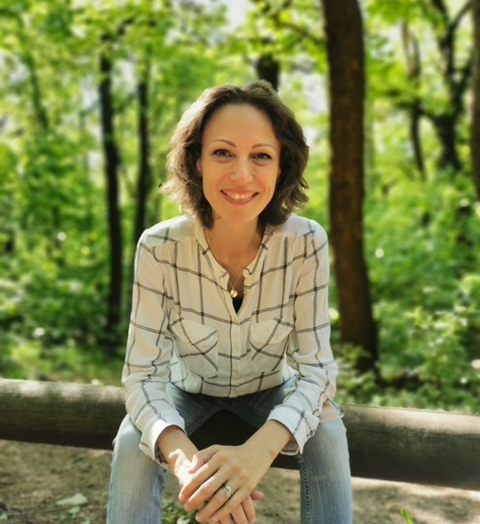 Dana Moderdovská - lectures, writes books, blogs and has up to 44900 followers on TikTok @zerowasterka
"I try to live without waste, I lecture, blog and workshop about my experiences. In addition, I write children's books about how they too can help planet Earth smile. "
Deadline and registration
Wednesday, May 4, 2022 from 10:00 to 11:00 - The deadline is already taken
Capacity is limited to max. to 300 participants in the webinar. We will send you a link to sign up for the webinar the day before the webinar.
We are looking forward to you!