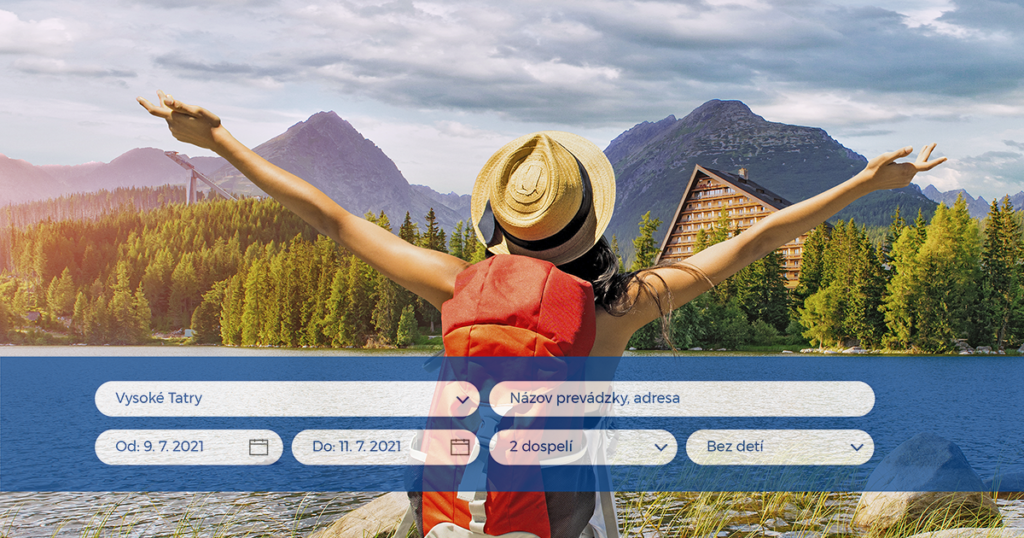 We have expanded the offer of accommodation facilities for you throughout Slovakia, with the possibility of monitoring AVAILABILITY, PRICES AND ONLINE RESERVATION AND PAYMENT in our new catalog of establishments.
The new catalog of establishments now offers a wide range of options for how and where to use the Edenred card for payment for recreation.
From now on you have the option to:

* filtering of stay and additional services according to your own preferences,
* compare the price of accommodation in selected hotels,
* possibility of simple direct booking of stay with online payment,
* telephone reservation of a stay with payment on the spot,
* the possibility of purchase and payment for a stay in travel agencies.


Treat yourself! Exhaust your 500 € experiences in Slovakia.
Book ONLINE recreation with the Edenred card.