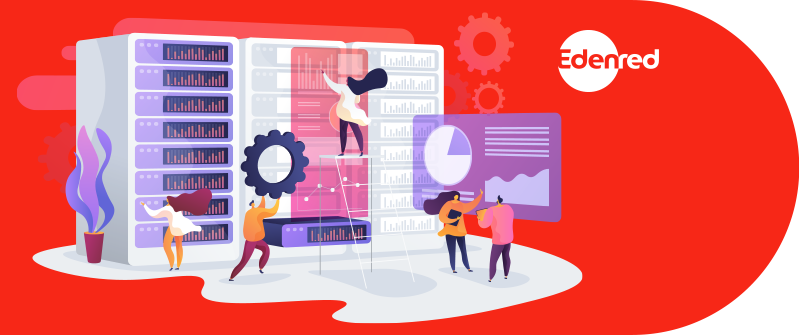 Dear clients,
on 25 and 26 May 5, the planned technical maintenance of our systems will take place. We would like to inform you that orders received on May 24-27, 5 may delay their processing.
All orders received by May 23, 5 at midnight will be processed without delay.
At the time of technical maintenance, we recommend that you process your Edenred credit orders through www.mojedenred.sk and Ticket Restaurant® meal ticket orders via www.rychlaobjednavka.sk.
It is in our interest to process all your orders on time, so we recommend their implementation before the scheduled maintenance date of the systems.
Thank you for understanding.
Edenred Slovakia, sro