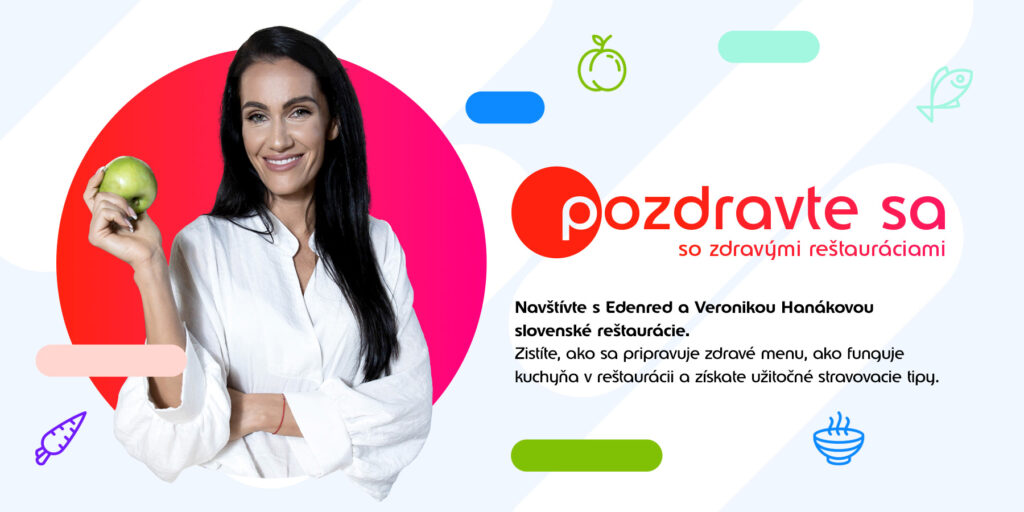 Why is a lunch break important and how can you make it more enjoyable knowing that you are also thinking about your health? This is also what our project is about SAY HELLO, in which we strive improve lifestyle Slovaks and Slovenes and motivate them to healthier selection of the lunch menu.
Easy change
Research confirms that employees' interest in healthy eating is growing, which restaurants also feel. That is why they also include healthier food options in their offer. However, healthy eating is often associated with a small portion of expensive food, but this can be easily changed with the right combination of ingredients. And your stomach will feel lighter too!
Work will wait
This statement is popular among colleagues, but it is in demand during the lunch break. Regular lunch break always at the same time it really makes sense. It is ideal when you digest it outside the office premises. And the best thing is when you enjoy it in peace, without stress, and you choose food with your body's needs in mind. Your body will repay you by increasing the concentration and productivity, better mood, lower morbidity, and in addition, you strengthen the team outside the office!
We don't just do it! We are one of the partners in the field of healthy nutrition and are involved in the project of the European Union - FOOD for support healthy and balanced diet. That is why we are glad that we have qualities that will help you as well.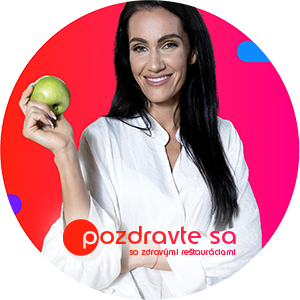 SAY HELLO to Veronika Hanáková
As part of our project, we joined forces with nutritionist Veronika Hanáková, who accompanies us to frequently visited gastronomic establishments in Bratislava. They are visited by employees from nearby companies, especially during lunch breaks.
In the following videos, together with Veronika, we will look at:
ingredients that are a healthier choice for you,
ingredients that are a cheaper option,
what a healthy and balanced lunch should contain,
which restaurants Veronika recommends.
Chickees, Veg life and other restaurants are waiting for your visit, so come to it!