There are many rules associated with healthy eating. But if you want to get involved, you may get a little lost in them. If you want to know what is true and what is not, we have selected for you a few interesting myths and facts that you should know.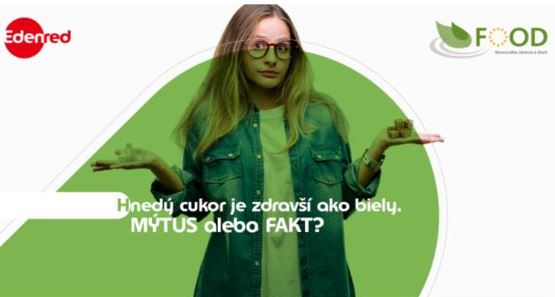 Brown sugar is healthier than white.



MYTH:

There is no difference between brown and white sugar, because both are almost XNUMX% pure sucrose.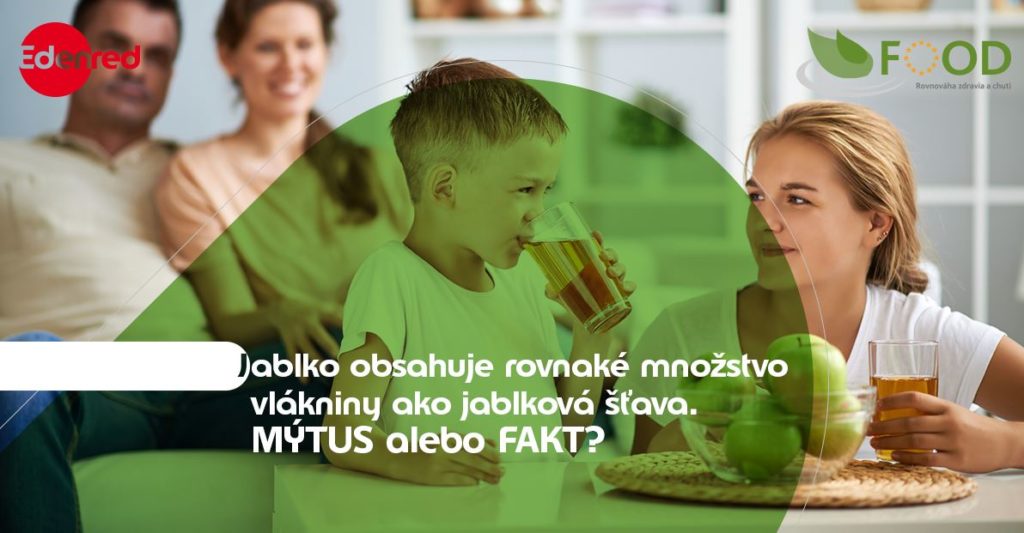 An apple contains the same amount of fiber as apple juice

.



MYTH:

When you squeeze the juice out of the fruit and drink it, the fiber does not get into the juice. This is also explained by the fact that fruit juices are quickly digested and satiated after drinking than when eating whole fruit. It is much healthier to eat whole fruits.
Vegetables and food of animal origin contain the same amount of fat.



MYTH:

Vegetables do not contain any fat or cholesterol. Some foods of plant origin may contain fat, such as nuts, seeds and vegetable oils. The fatty acids they contain are usually unsaturated and do not contain any cholesterol. Foods of animal origin may be high in fat. Pork and beef can contain up to 20% fat and minced meat also contains more than 20% fat. Meat and meat products also contain cholesterol. In addition to the amount of fat, the type of fatty acids contained, which are mostly saturated, is also unhealthy. They affect the development of diseases, especially cardiovascular. However, there are also foods of animal origin with better quality fatty acids, such as fish.