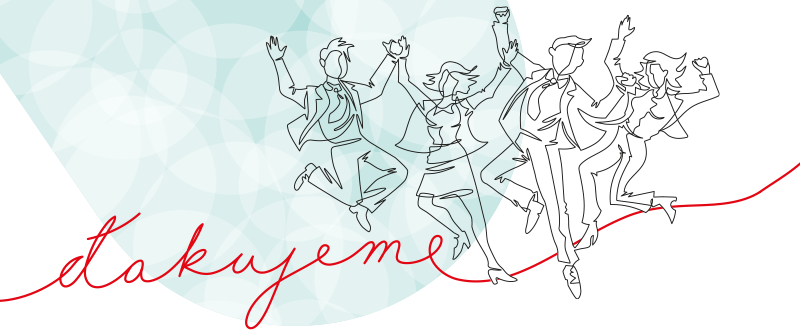 Show your employees what they mean to you.
Did they help you keep your business quarantined as if it were their own? Did you want to thank them for the Christmas party, which unfortunately you can't organize due to the current situation?
Reward them so you can continue to grow. Even a small GESTO can do a lot.
We're in this together. We will be happy to help you with thanks for the staff. Choose from our offer of Edenred Vouchers Gifts or Edenred Vouchers Services and give them joy and a feeling of uniqueness. Make an order now and we will pack one of free gift wrapping * and at the same time, your employees can find in their envelope with vouchers from you, a special reward from Edenred in the total value of up to € 500.
All you have to do is order gift vouchers for your employees in their name (Comfort package) together with the Christmas packaging and they are automatically in the game for 10 x Christmas pockets worth € 50.
Competition for "Christmas pockets from Edenred" for Edenred clients' employees
How can they win?
1. Did your employees receive Edenred gift certificates from you?
2. In their pack of vouchers, if luck smiles on them, they can find a special winning voucher
3. If they found him, they became one of the 10 winners of the € 50 Christmas pocket money!
4. To claim the prize, all you have to do is log in by email to marketing-sk@edenred.com and send us the prize code from the front of the voucher. Along with the code, it is necessary to send a telephone contact, name, surname and address for delivery of the prize.
The competition is valid from 14.10. 2020 to 16.12.2020.
we provide packaging free of charge until stocks are exhausted