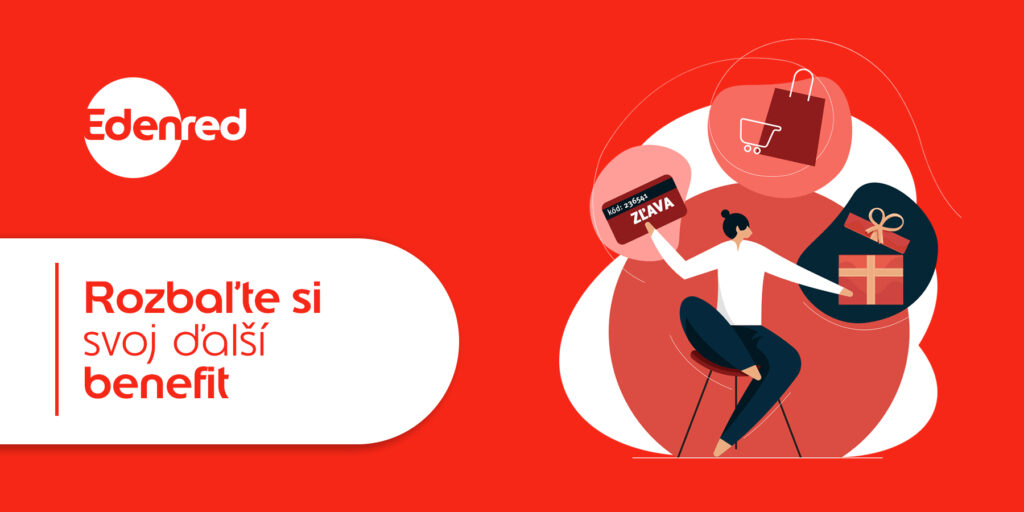 We present you a hot new product from the world of Edenred Benefits. We created exclusively for you Edenred Exclusive category. In it, we gradually bring you constantly updated discounts from various partners. They are carefully tailored just for you - our loyal users of Edenred solutions.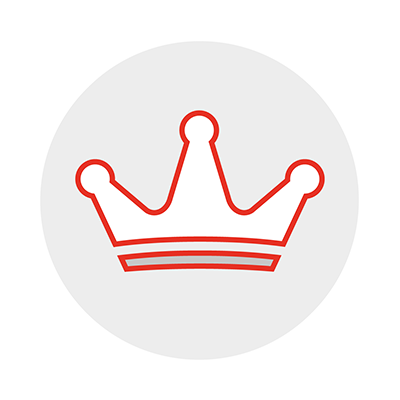 How does it work in the Edenred Benefits mobile app?
Log in to your Edenred Benefits mobile application, which is available with your Edenred card.
In the lower menu, click on the Benefits section.
Open the Edenred Exclusive menu where they are located new discounts just for you.

How it works on the web in the section Edenred Benefits?
click TU or click the button below and log in to the Edenred Benefits section.
Open the Edenred Exclusive offer.
You can start using the discounts immediately. Thank you for being with us.
We wish you a pleasant reward!