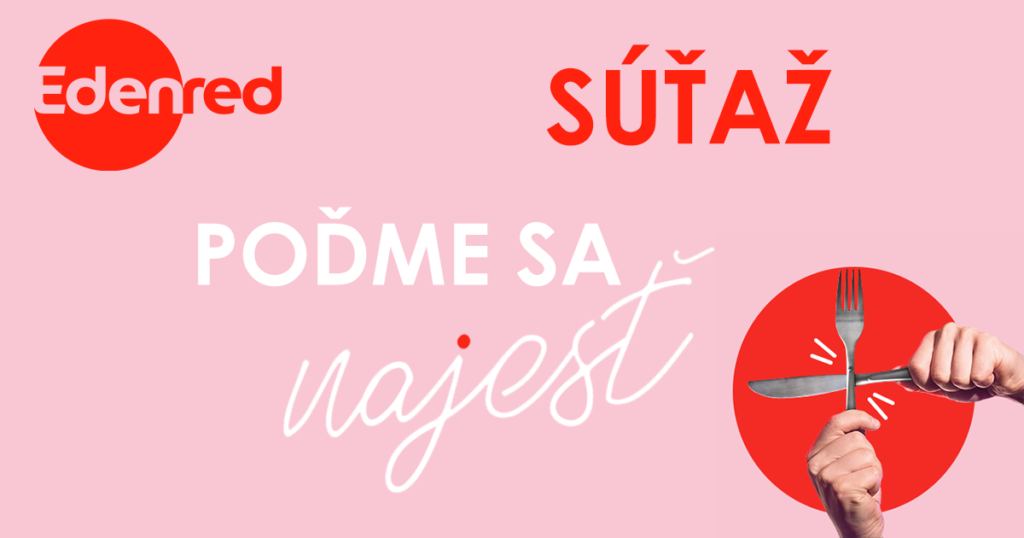 Enjoying soul moments with your friends again after a long time is a balm for the soul. Now you can also refresh them with a tasty lunch and support your favorite restaurant. Unpack it on the terrace with Edenred and win a voucher worth 20 Euros!
It is easy to participate in the competition. Just visit our facebook profile EDENRED SLOVAKIA and under the competition post mark in the comment the person with whom you would like to spend a weekend lunch on the terrace. In addition to friends, mark your favorite terrace and you are in the draw!
We draw 3 of you on Thursday, May 6, 5
Don't forget that every time you pay with a Ticket Restaurant® card worth € 5 or more at the restaurant, we will reward you with a bonus of € 0,20 for their further support.
More about the conditions of the competition TU