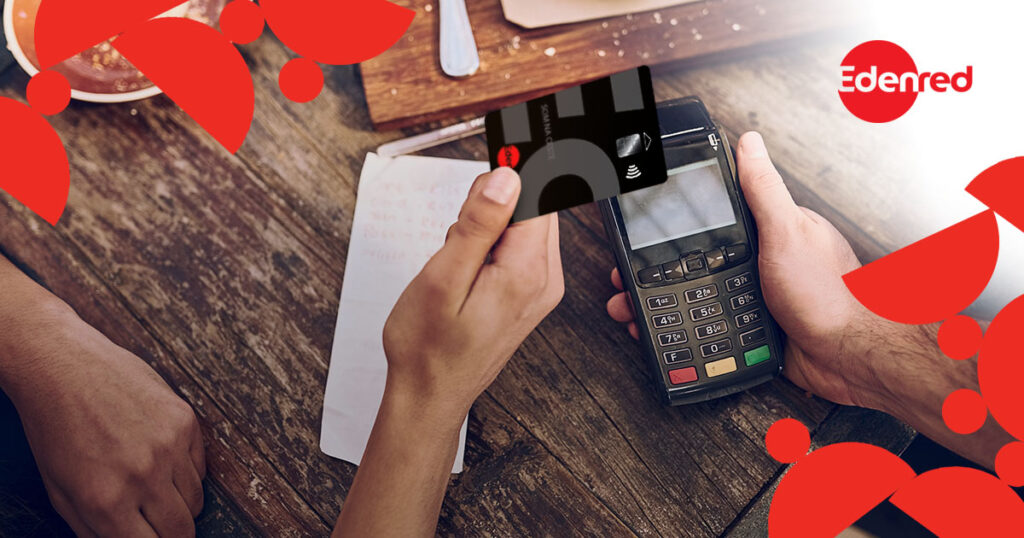 Slovaks prefer to pay for food with a meal card. However, more than a third of them do not reach into their wallet at all, because they pay with a watch or mobile phone. All this and much more emerged from the latest Food Barometer survey.
Comfortable and safe. This is how 75,9% of Slovaks rate paying for food with a meal card according to the Food Barometer survey. It was carried out in September and a total of 1 respondents took part in it. Only 042% of them prefer to pay for food in cash. Meal vouchers are preferred by 6,7% of respondents, and less than 3,6% of respondents do not care about the method of payment.
"Practice shows that the benefits of digitizing food payments are not only declared on paper, but actually work, and people prefer this method of payment because it is convenient, transparent and safe." explained Lívia Bachratá, Director of Public Affairs at Edenred.
Tickets on sale
Meal tickets are becoming less and less attractive to people, because paying with them is less practical compared to a card, requires more calculations, takes more time, and in addition, you have to either pay the final amount in cash or leave a value higher than the value to the merchant purchase, because not every establishment issues meal tickets.
"Nevertheless, we are convinced that food stamps still have their justification. According to the survey, the employees who are most comfortable with this method of payment for meals make up less than four percent, but in absolute numbers there are thousands of people, and if this is their preferred method of payment, there is no harm in supporting them on the part of employers as well as meal eminent persons welcome tickets.' continues L. Bachratá.
According to her, this is one of the ways in which the employer can show that the employee and his needs are important to him.
"This, of course, does not diminish the advantages of digital solutions in any way. The benefits of meal cards compared to tickets must be communicated more persistently and more clearly, so that people understand that card payment is fast, accurate, and safe. And that, for example, if you lose your meal tickets, anyone can use them, but you block the card with a single phone call or through a mobile app and no one can access your funds."
When you don't even need a card
More than a third of Slovaks (39,3%) do not use a card or meal tickets to pay for food, but a modern payment solution in the form of an application on a mobile phone or watch.
"60,7% of respondents still prefer to pay by presenting a card, but we expect that even this number will change over time in favor of smart solutions where you don't have to carry either a wallet or a card with you. You simply attach your smart device to the terminal and pay for lunch in a restaurant or for shopping. It is even more convenient and even faster than paying by card, so this payment method will definitely be adopted by more Slovaks who are open to using digital technologies." L. Bachratá from Edenred is convinced.