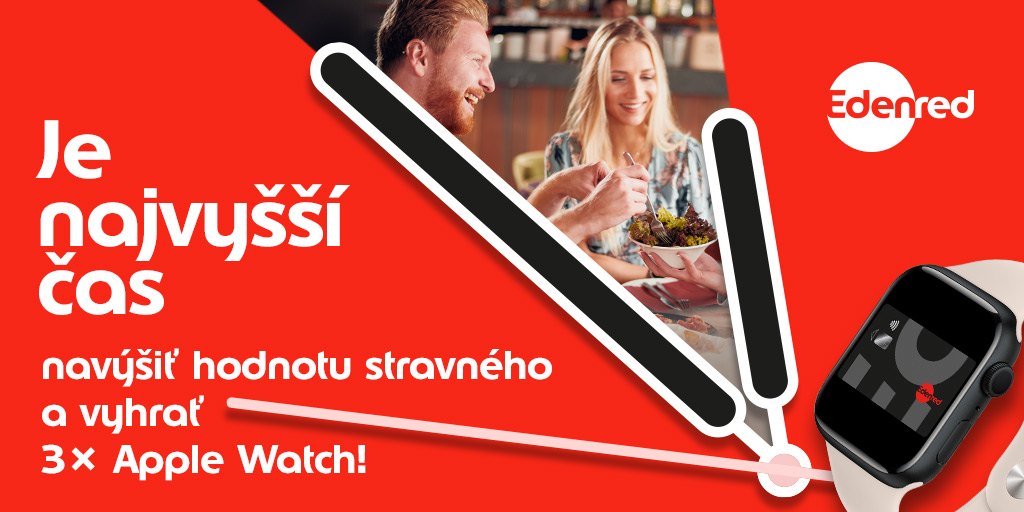 New Measure of the Ministry of Labour, Social Affairs and Family of the Slovak Republic on the amounts of food allowance, adjusts the new optimal value for 2023 to €6,80. You are offered such a simple option as to increase your employees' real remuneration for the work done. We will also include you into a draw for not one, but 3 x Apple Watches, with which you will always have your travel ticket at hand!
How to get an Apple Watch?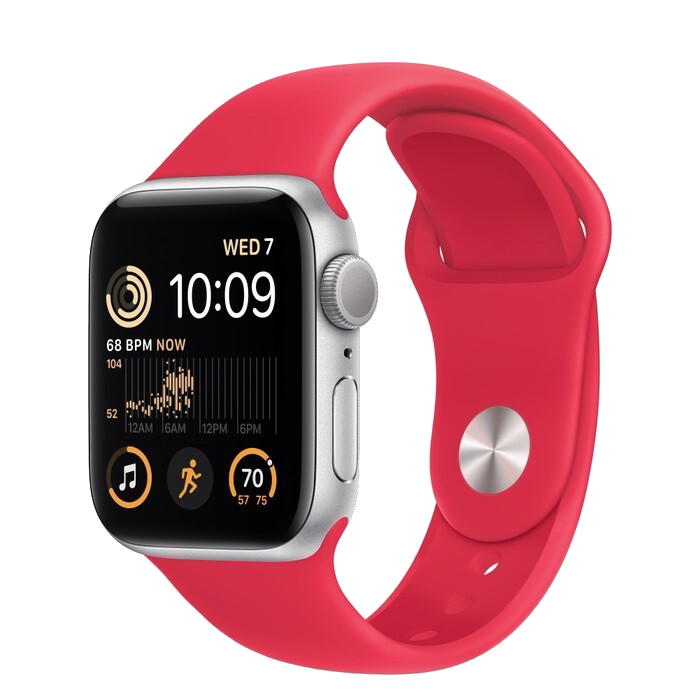 click the button "I want an Apple Watch"
in addition the nominal value of the meal allowance at least by €0,50
win three Apple Watches

* You can find the complete rules TU
How to increase the value of the meal allowance?
Simply start ordering higher value meal tickets or Edenred card credit. There is no need to sign an addendum to the contract or report anything in advance.
Your decision to increase the meal allowance will make meals an attractive benefit. At the same time, you will show your employees that you do more than usual for them.